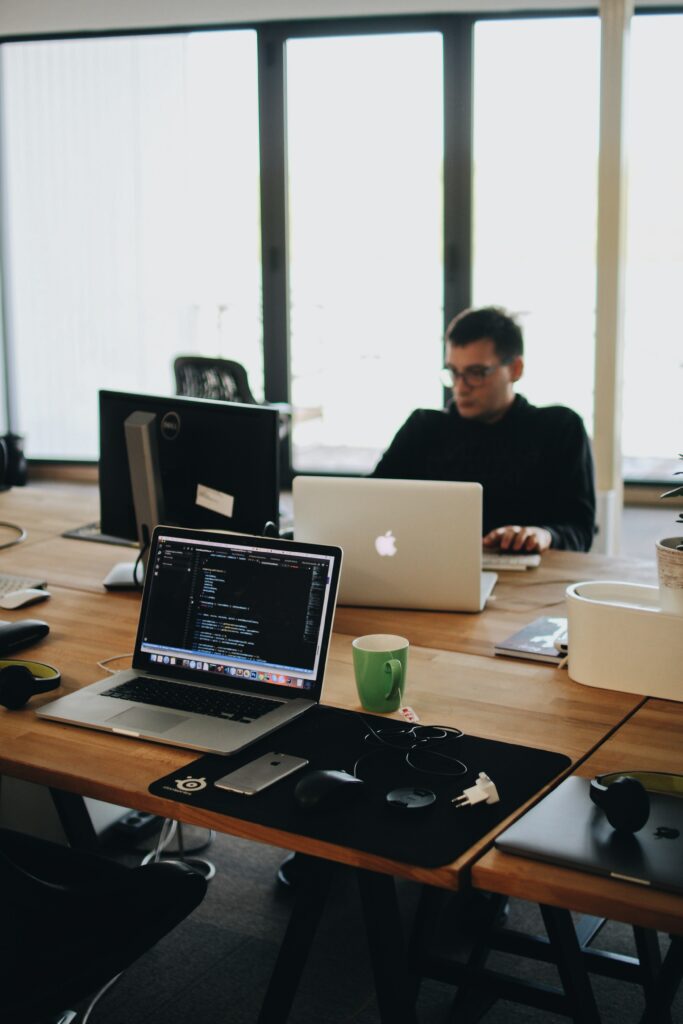 MAKERS DEVELOPMENT
ONLINE SHOPS, WEBSITES, MOBILE APPS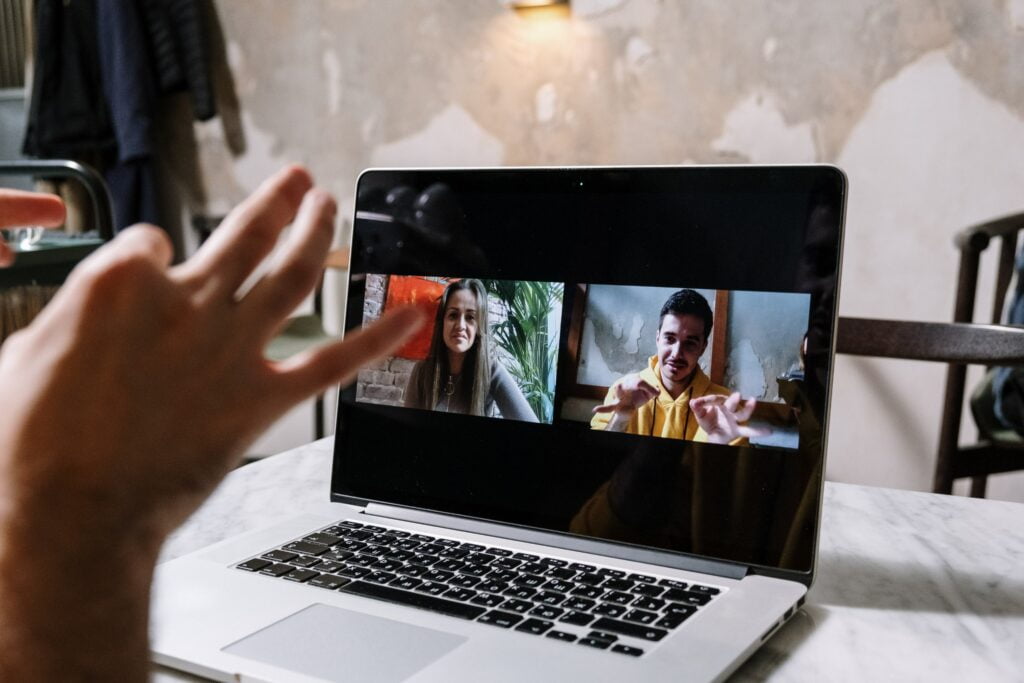 MAKERS CONSULTING
DIGITAL MARKETING, BIG DATA, AI AND MORE ...
Our permanent and partner developers in Georgia and abroad are always ready to take over challenging projects. 
Various projects created by our developers at different times have always excited Georgian internet users and are still being used by millions of people.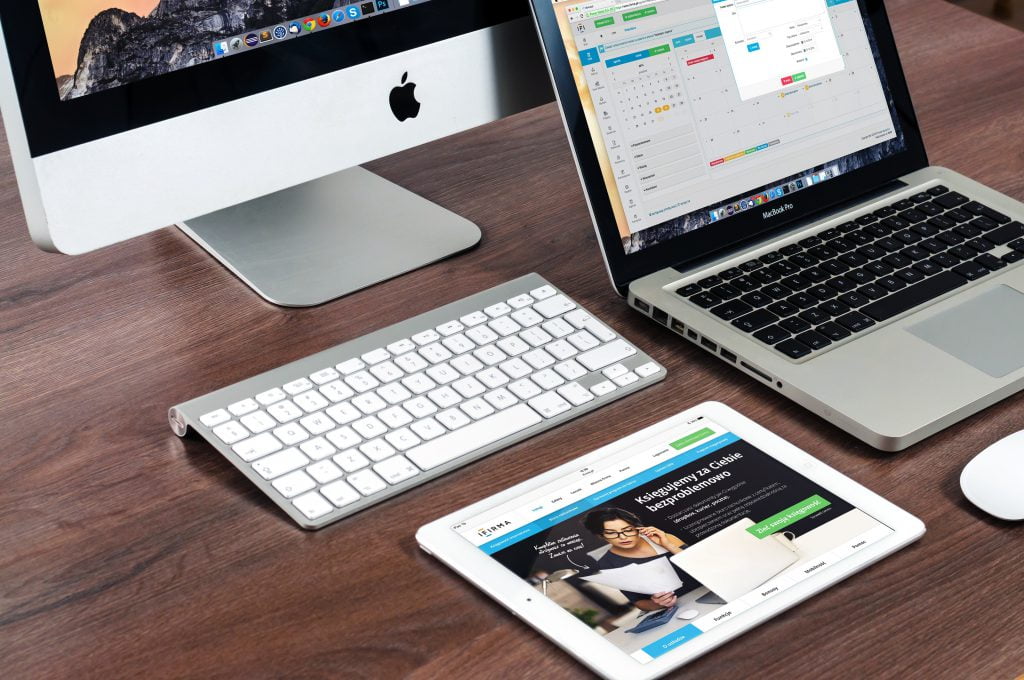 E-COMMERCE
Integration and Customization of E-commerce Platforms.
MOBILE APPS
Mobile App Development for iOS and Android Platforms.
BUSINESS APPS
Development and integration of business applications.
WEB SITES
Development and maintenance of custom websites.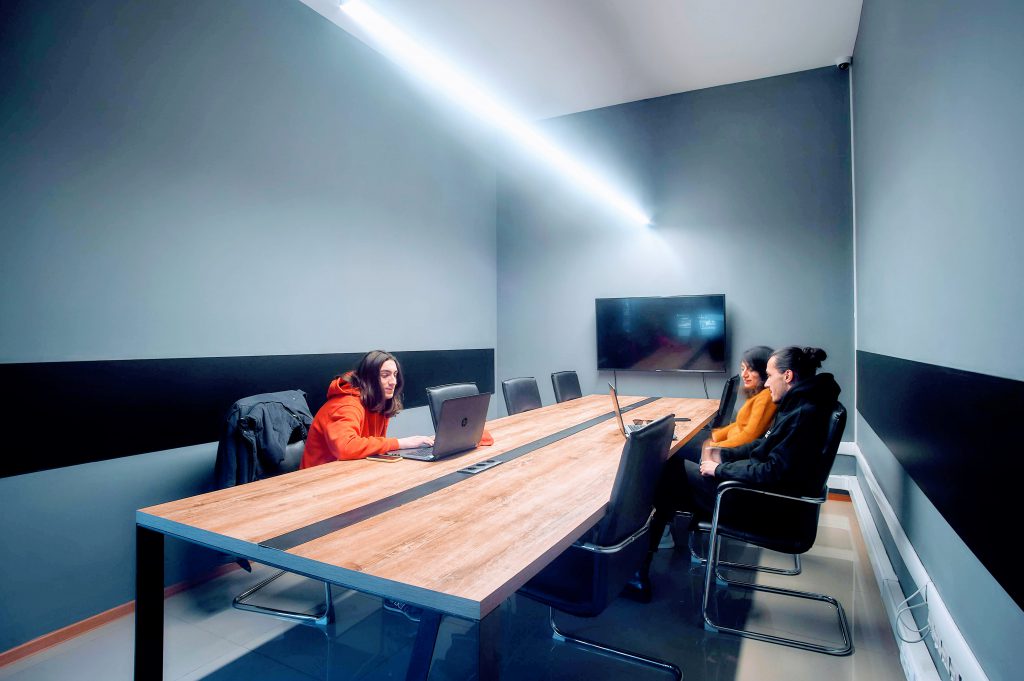 Digital marketing, e-commerce, process automatization, distance learning and online communications – these are the areas, where our experience will save your time and financial resources. You will never have to learn from your own mistakes, as our experts will share with you both success stories and case studies of their negative experience to help you manage the processes effectively.
Trusted by the brands you trust