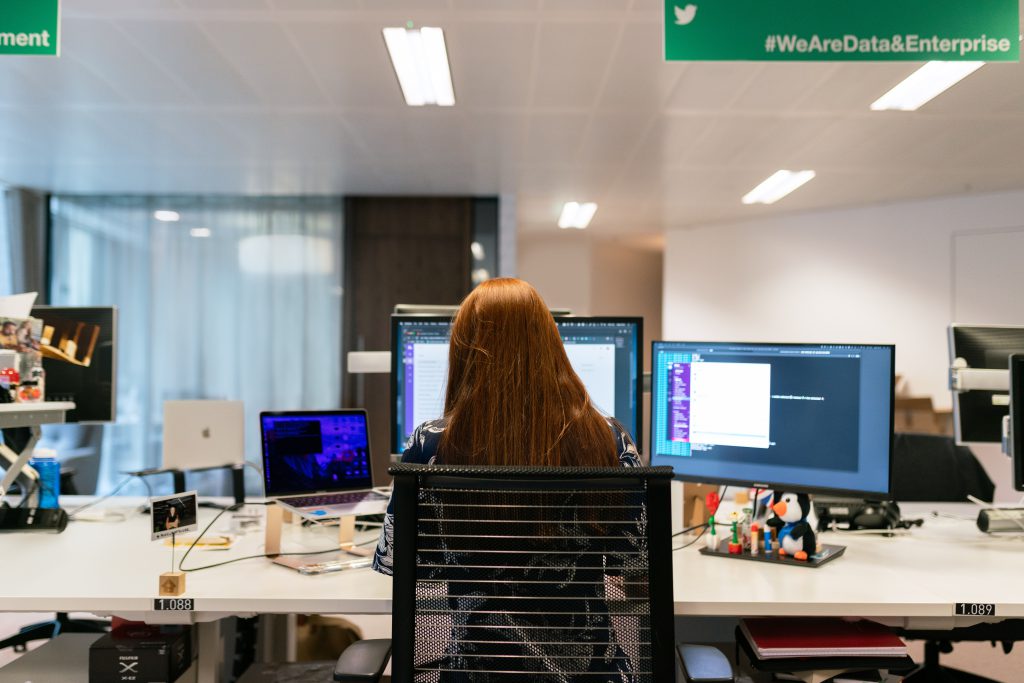 MAKERS DEVELOPMENT
ONLINE SHOPS, WEBSITES, MOBILE APPS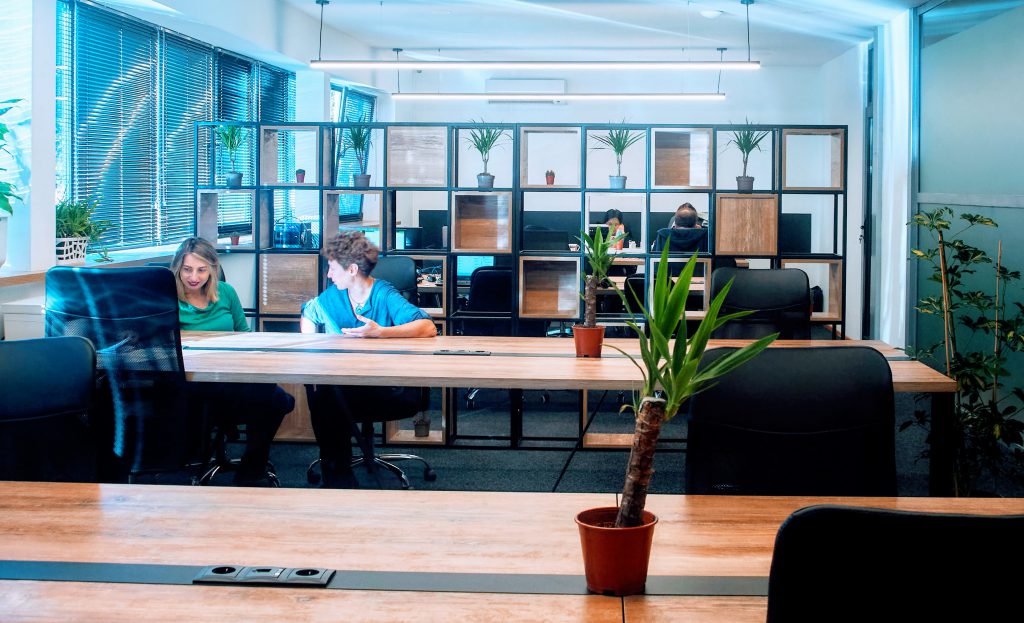 MAKER'S SPACE
MAKERS COWORKING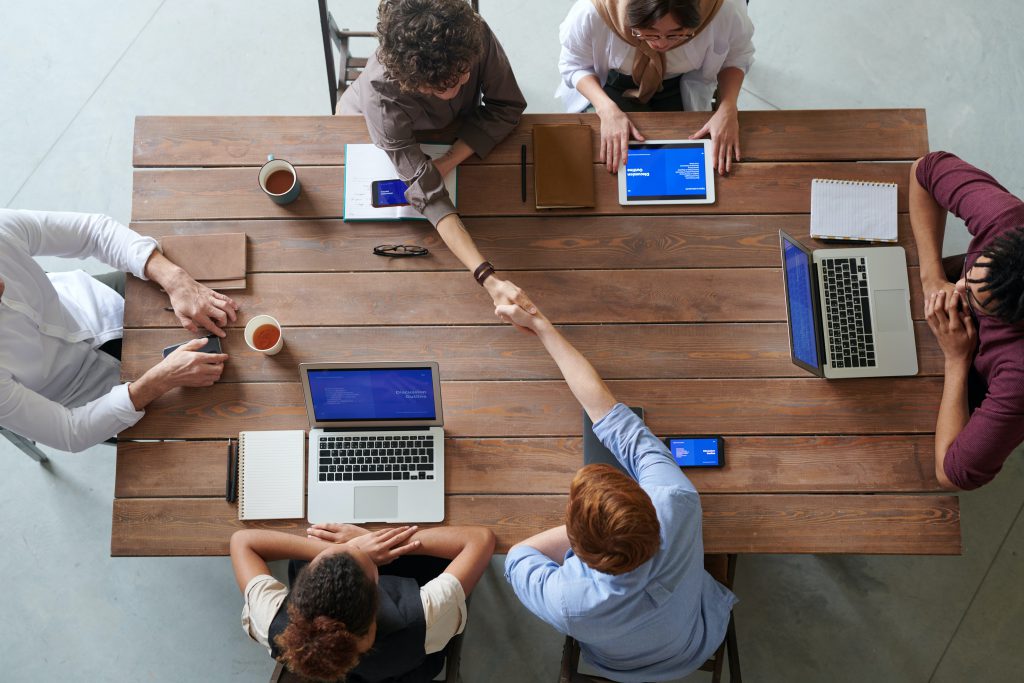 MAKERS CONSULTING
DIGITAL MARKETING, BIG DATA, AI AND MORE ...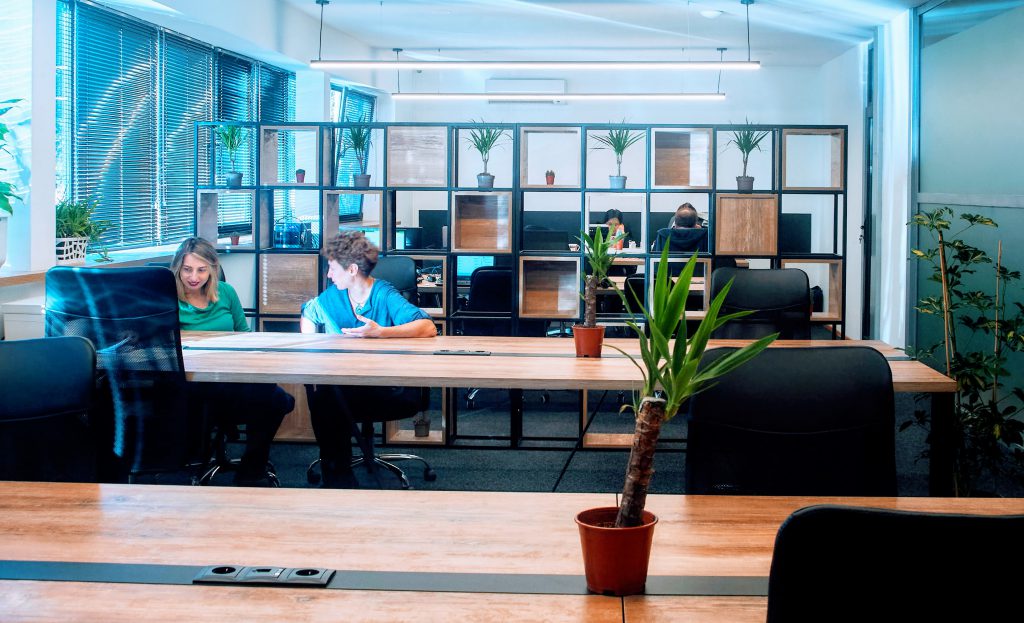 Makers coworking is a comfortable shared working space, where you can find anything for your maximum productivity and concentration. For more coziness and tranquility, the space is divided into optimal sub-spaces, creating a perfect environment for both work and chill.
If you love being surrounded by interesting people, Makers is an ideal place for that. A totally equipped conference hall and a cozy kitchen are at your full disposal.
Makers is located at a secured territory inside the Dinamo stadium and has a parking lot which is always available for cars, bicycles and motorcycles. Forget the stress caused by little everyday discomforts – here is everything for you to work effectively.
FASTEST INTERNET
High Speed WiFi & LAN

QUIET ENVIRONMENT
For Maximum Productivity
PARKING
Where There is Always a Place for You
Our permanent and partner developers in Georgia and abroad are always ready to take over challenging projects. 
Various projects created by our developers at different times have always excited Georgian internet users and are still being used by millions of people.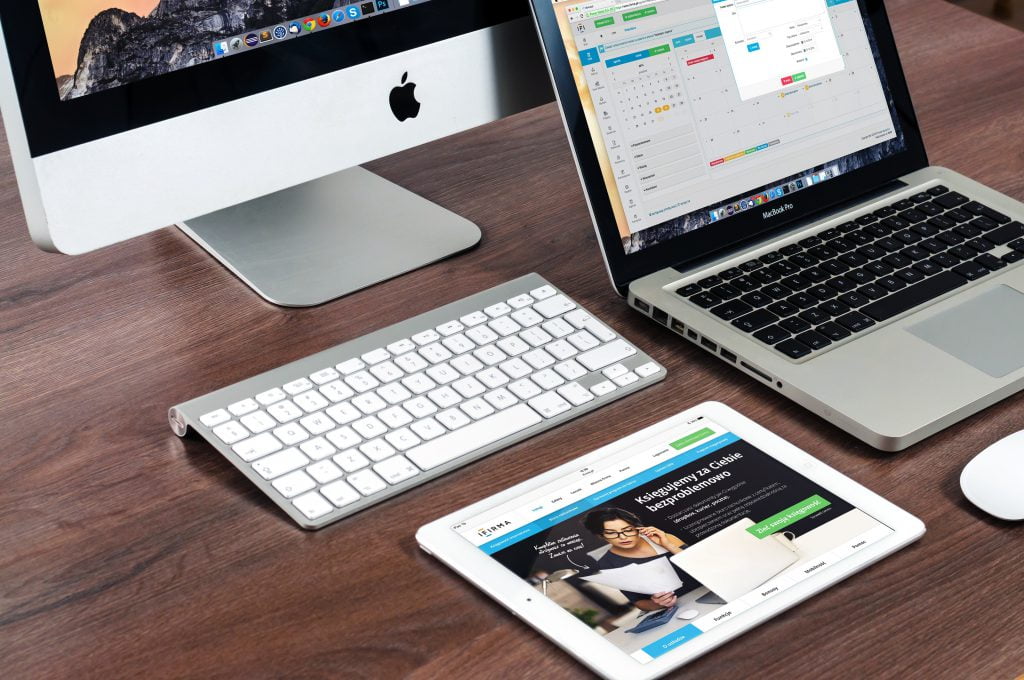 E-COMMERCE
Integration and Customization of E-commerce Platforms.
MOBILE APPS
Mobile App Development for iOS and Android Platforms.
BUSINESS APPS
Development and integration of business applications.
WEB SITES
Development and maintenance of custom websites.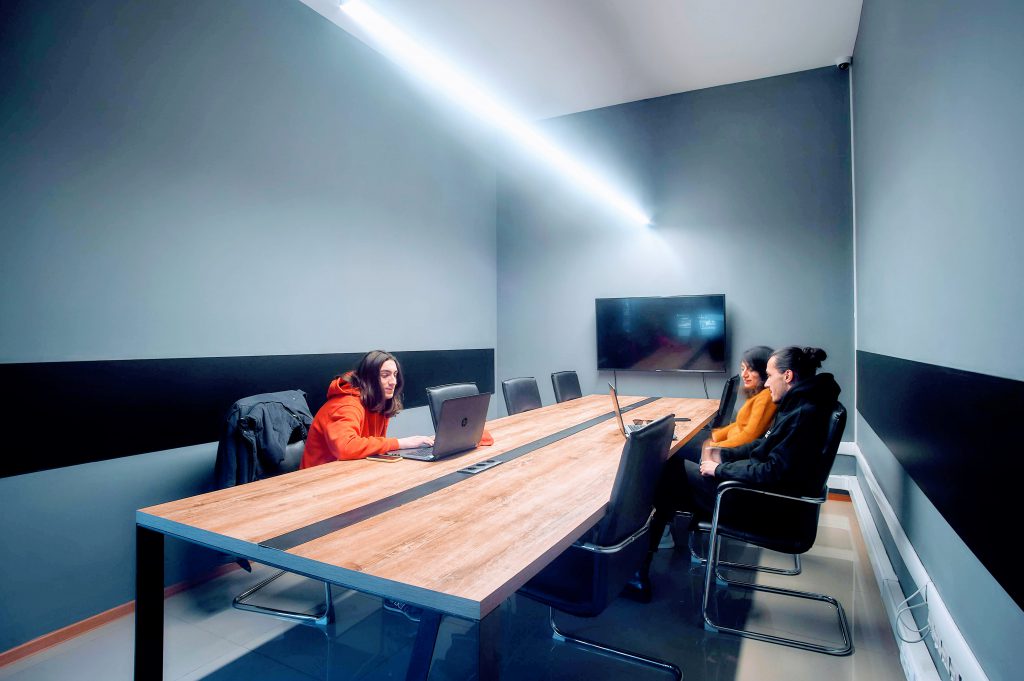 Digital marketing, e-commerce, process automatization, distance learning and online communications – these are the areas, where our experience will save your time and financial resources. You will never have to learn from your own mistakes, as our experts will share with you both success stories and case studies of their negative experience to help you manage the processes effectively.
Makers Academy enables you to overtake practical courses in the most popular spheres of the IT industry. On top of teaching syntax and interface, our goal is to show you some best practices and to help you become a professional in your field.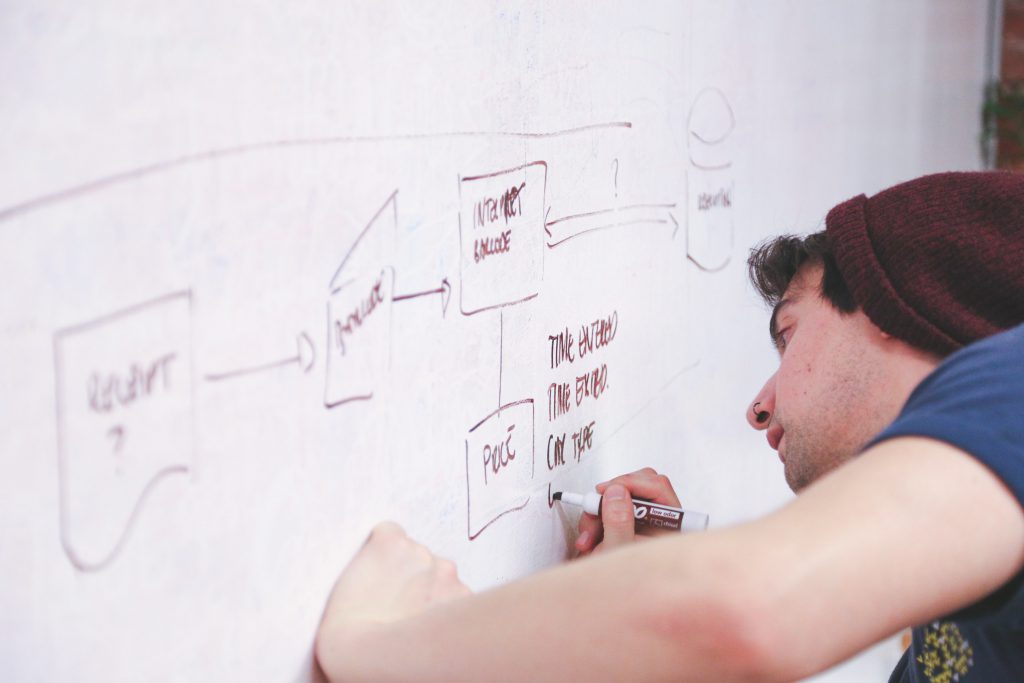 Trusted by the brands you trust