Smart Home & Security Solutions
Protect and optimize your home or business with our expert IT support services. From security cameras to intercoms and network management, we've got you covered.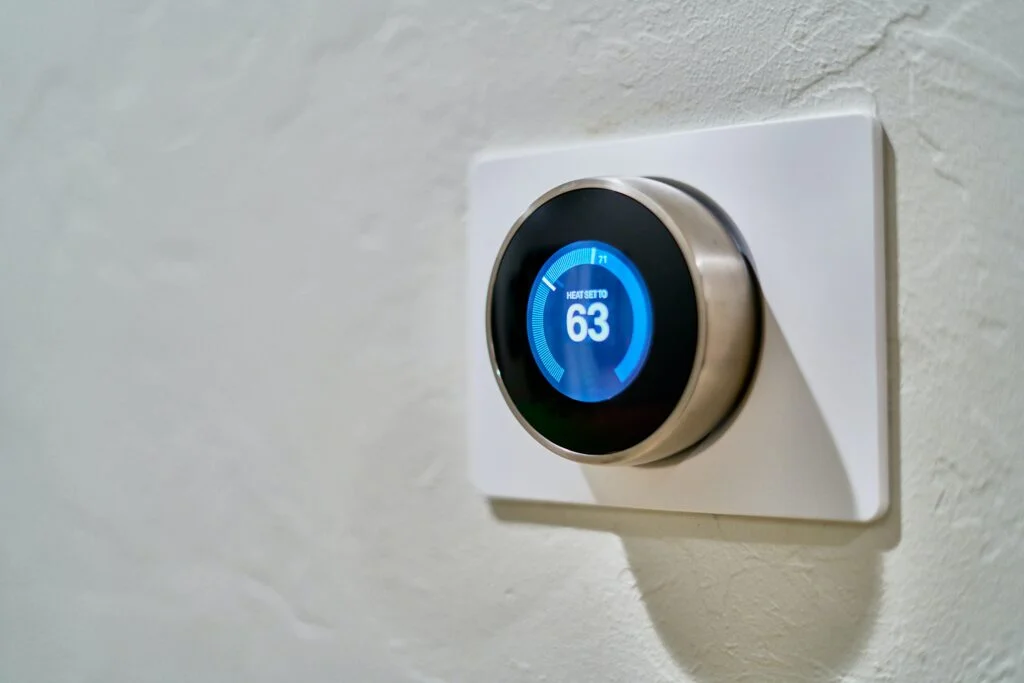 Security Camera Installation and Maintenance
Our team of experts will help you select the best security camera system for your needs and budget, and provide professional installation and ongoing maintenance to ensure your cameras are always working properly.
Intercom Installation and Support
We offer a range of intercom systems to suit your needs, from basic audio intercoms to advanced video intercoms with remote access capabilities. Our team will install and configure your intercom system and provide ongoing support to ensure it works seamlessly.
LAN and Wireless Network Setup and Management
Our network engineers will design and install a LAN or wireless network that meets your business needs, and provide ongoing network management and support to ensure your network is always secure and optimized for performance.
Network Security
Protect your business from cyber threats with our comprehensive network security services. We offer firewall setup and management, antivirus software installation and management, intrusion detection and prevention, and security audits to identify vulnerabilities and minimize risk.
Trusted by the brands you trust